Two Summers
Dramaseries written by Tom Lenaerts & Paul Baeten
Panenka's latest fiction, available on Netflix worldwide
Broadcaster
VRT/VRT1, Netflix
Directors
Tom Lenaerts & Brecht Vanhoenacker
Writers
Tom Lenaerts & Paul Baeten
International distribution
Two Summers is the latest fiction series by Panenka. The psychological thriller was broadcasted on VRT MAX & VRT1, and is available on Netflix. The screenplay is written by Tom Lenaerts and Paul Baeten. After the international success of Over Water, they collaborate once more. Tom Lenaerts is also directing the series, together with Brecht Vanhoenacker. The production is managed by Kato Maes.
Two Summers tells the story of a group of friends who get together thirty years after one of the group members died in a tragic accident while they were on holiday. What was supposed to be a relaxing vacation changes rapidly into a nightmare, when some of the friends are blackmailed with footage from that terrible week three decades ago.
The series' cast consists of some of Flanders' biggest names, such as Koen De Bouw, Kevin Janssens, Ruth Becquart, Inge Paulussen, Herwig Ilegems, An Miller, Sanne Samina Hanssen and Tom Vermeir. Their younger selves are portrayed by eight new up-and-coming talents: Tijmen Govaerts, Tine Roggeman, Felix Meyer, Lukas Bulteel, Vincent Van Sande, Louise Berger, Marieke Anthoni and Bjarne Devolder.
Two Summers was one of the best watched tv-series in Flanders and broke all records on the VRT MAX-platform.
Footage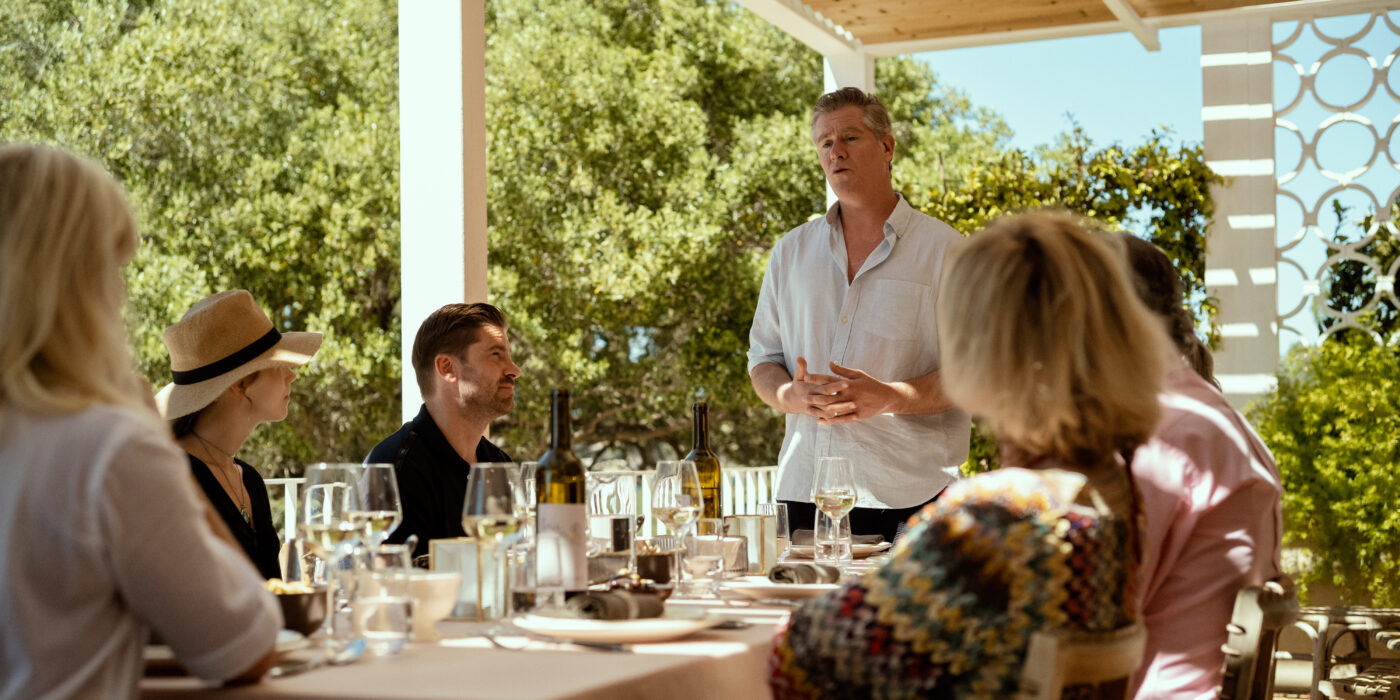 Some of our similar productions