TV like a Panenka: a daring shot on goal, a penalty with guts and finesse.
About us
Tom Lenaerts and Kato Maes founded the production company Panenka in the summer of 2014, after years of experience in successful productions in television, film and the advertising world. Their ambition was – and still is – to make programmes that warm the hearts of all of Flanders while having the power to be universal and international.
In doing so, the first three programmes produced by Panenka, now almost a decade ago, proved to be the blueprint for what we do today. The quiz Keep Calm!, the fiction series Clinch and the human interest series A Matter of Luck, A Matter of Happiness kicked off our commitment to entertainment, fiction and human interest. The common thread in all our productions is that we want to approach every TV programme in the same way Antonín Panenka took his legendary penalty kick in 1976: as a daring shot on goal, a penalty with guts and finesse.
We are also particularly proud that we can increasingly enter into international collaborations through co-productions with strong foreign players. In addition, we are also pleased that not only our television formats, but also our fiction and documentary series are successfully distributed and produced abroad.
Be sure to check the production page here to see what will soon be seen from our hand on TV and via streaming.
Welcome!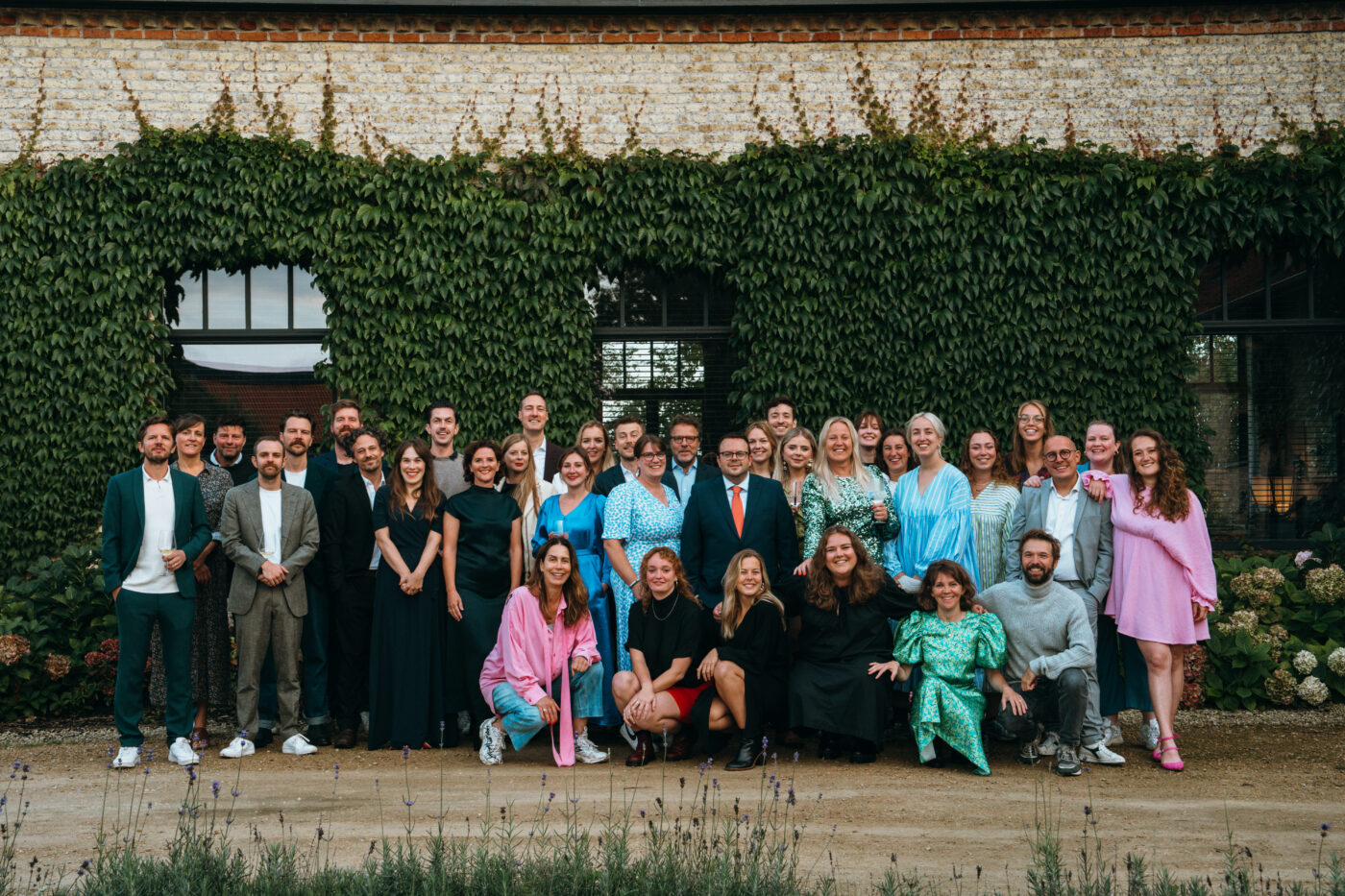 Team