The Offensive
Across populist Europe in seven episodes
Awards
Ensor
New York TV & Film Festival
Distribution
LS-Distribution
The current political climate in Europe is, to put it mildly, strongly characterised by populism. You don't have to be a political expert anymore to predict the elections in member states: the traditional parties suffer major losses and the populist counterparts score big time. The voice of the disgruntled citizen grows increasingly louder, both on the left and right sides of the spectrum. Polarisation is on the rise.
In The Offensive, we try to find out where this anger originates from. We look for answers in the life stories of people who've turned their backs on traditional politics. Who are these 'offensive' citizens, who are sending shockwaves through Europe? Every episode features three 'offensive' stories from different European countries, alternated with archive materials. Old fragments of the European dream of peace and prosperity are in sharp contrast with more recent reports on European reality.
This seven-part documentary series urges the viewer to think for themselves in a debate that is becoming increasingly poisoned by fake news.
Based on the book De Onfatsoenlijken by Jan Antonissen (with the support of Fonds Pascal Decroos)
Awards

Best Documentary - Social Issues
Best TV Documentary
Footage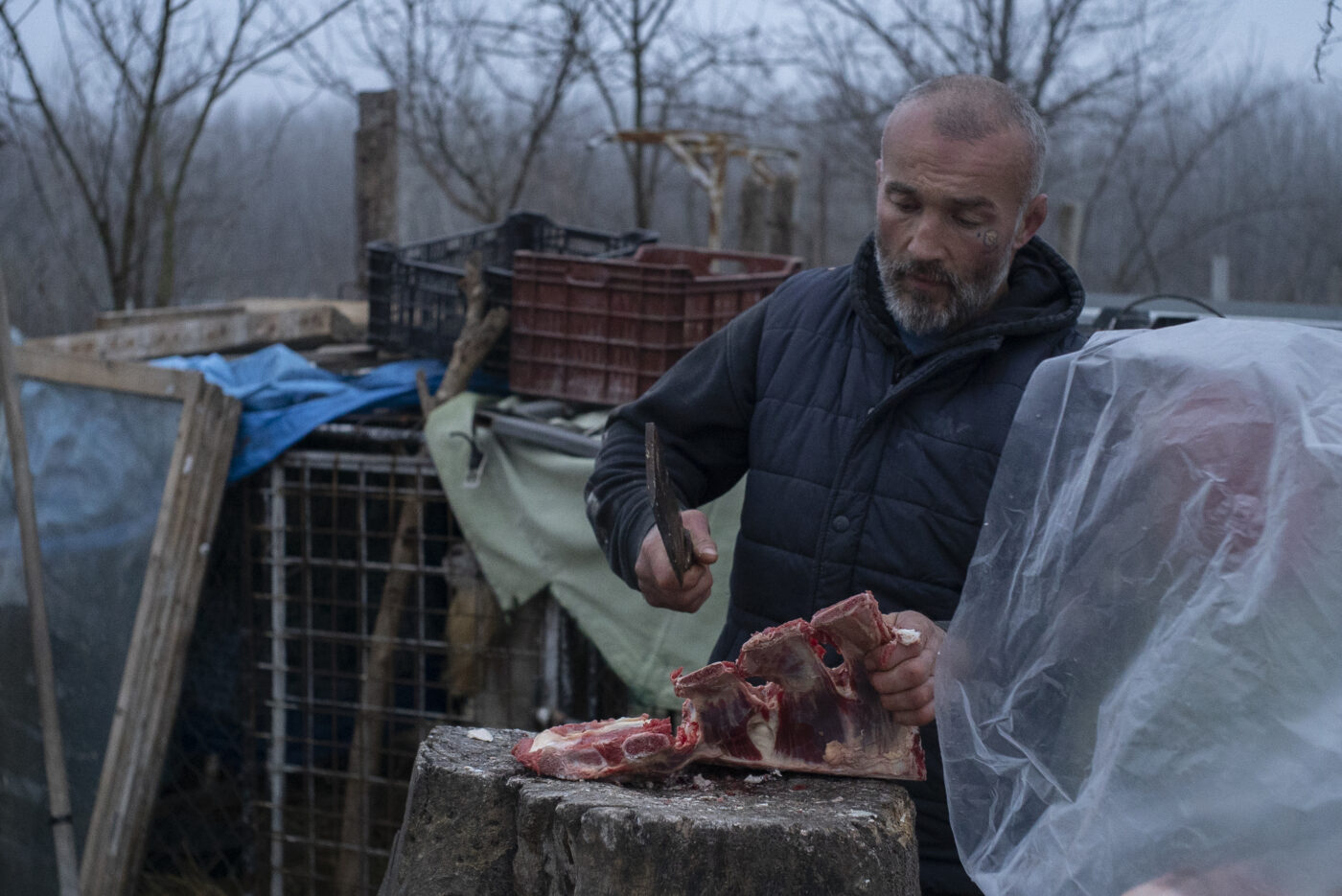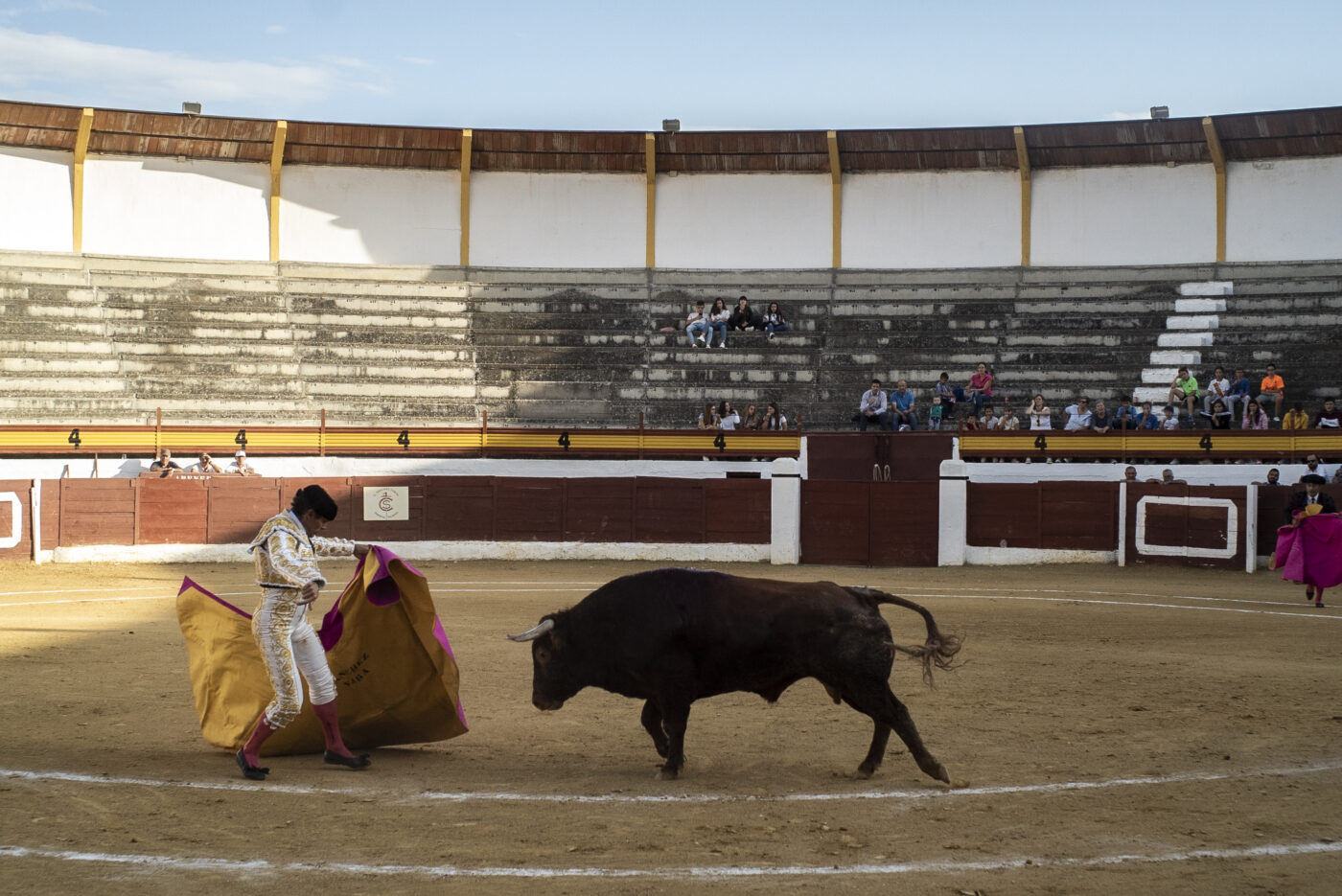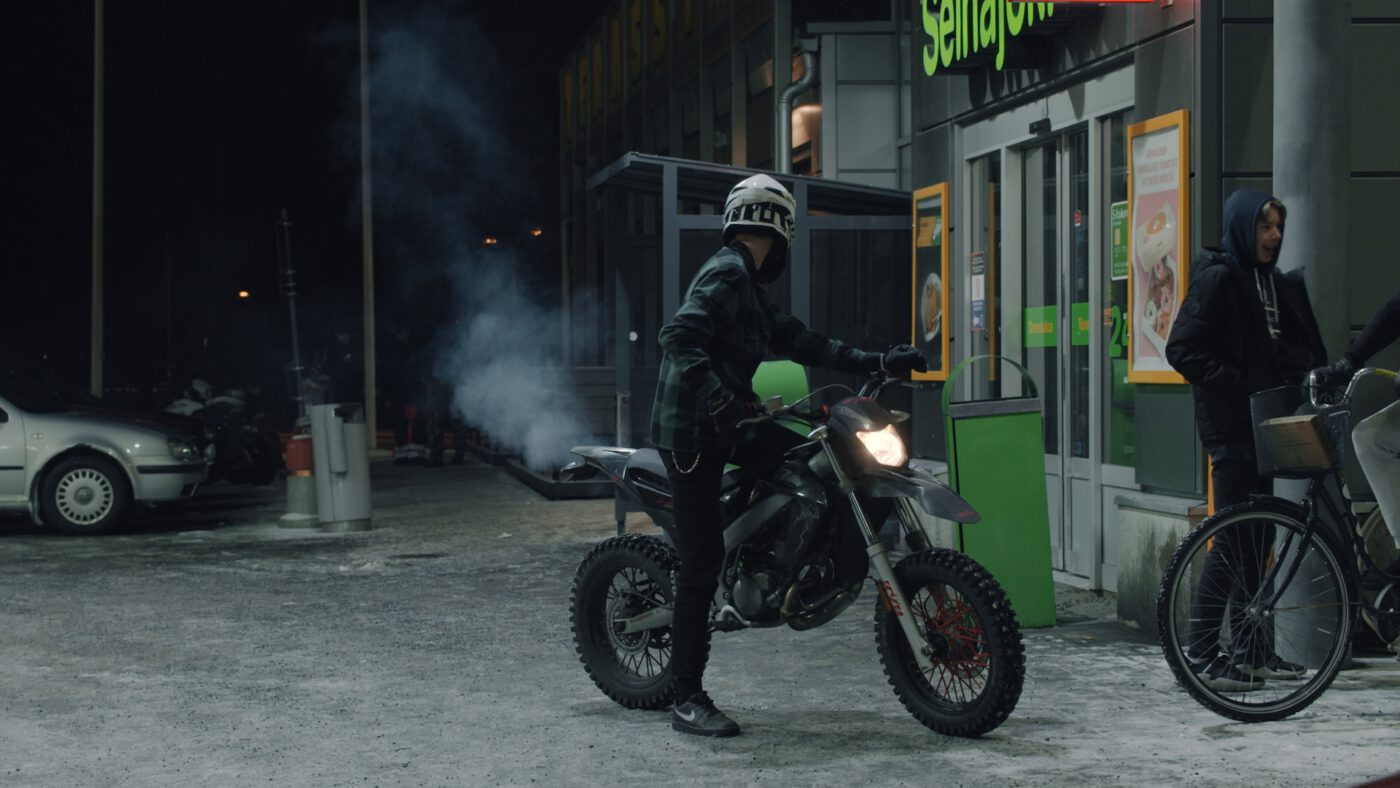 Some of our similar productions