The Eighties for Teenagers
A journey through the wonderful decade of the eighties with teenagers from today.
Nominations
FIAT / IFTA Archive Achievement Awards
Steven Van Herreweghe brings back the 80s with The Eigthies for Teenagers. He takes a dozen teenagers, between ten and nineteen years old, on a journey through that decade.
Steven grew up in the legendary 80s. Everything that happened is etched in his memory. E.T., the Walkman, The A-Team, Michael Jackson, the Heysel Stadium disaster, the exploded hairstyles, the fluorescent tracksuits, the gigantic unemployment levels, the Herald of Free Enterprise, the cold dishes and the Cold War. But also: hip-hop, the first mobile phone, the first game consoles. Things that helped shape the world as we know it today.
Anyone who has lived through the 80s thinks everyone knows them.
But how do today's teenagers look at that wonderful period in our history? And how different is it to grow up today? Each episode Steven travels with the teenagers, from their bedrooms, through a wonderful year. With a lot of humour, archive footage, the best 80s music and by telling special stories. He starts on 1 January 1980 and doesn't let them go until 31 December 1989.
"Never thought that there were so many life lessons hidden in our children"
Het Laatste Nieuws
Footage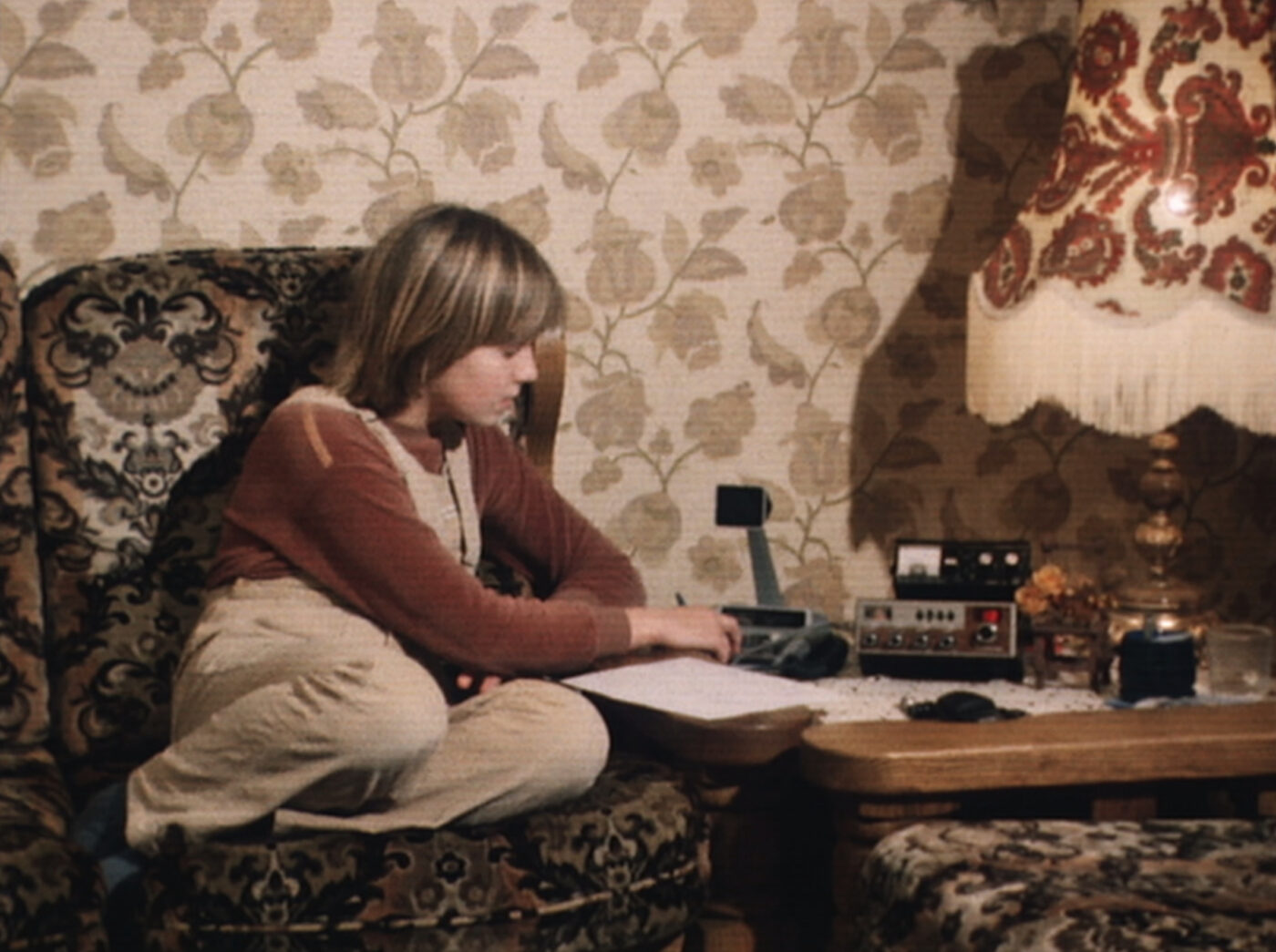 Some of our similar productions